OBJECTIVE LEGAL
ASSISTANCE
Family Law Services on
the Central Coast
Family Law
At Edge Legal, we understand that family law issues cause enormous stress and uncertainty about the future. We advise, support and listen to clients during a challenging time of great upheaval in their lives. We are experienced in guiding clients and their families through the many issues that can arise in relation to children, financial matters and planning for the future.
Professional and Personable
Our lawyers provide professional yet personable services. Whether you require assistance in negotiating a fair and reasonable property settlement, protecting your children's interests or in representing you in court, we'll focus on obtaining an outcome that best suits you. We actively work to achieve this outcome as quickly as possible so you can get on with your life.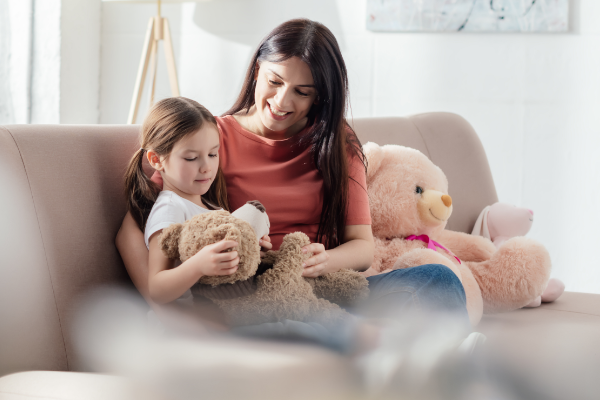 Family Legal Services
We can help you through all of the following disputes:
Binding financial agreements (or pre-nuptial agreements) before, during or after the breakdown of a relationship
Property matters, including property division, superannuation and financial issues for marital and de facto relationships 
Parenting issues, including access and shared parenting arrangements, parenting plans and child support
Divorce applications
Spousal maintenance
Post-separation Will alterations
Achieving Outcomes in the Best Interests of You and Your Children
ACHIEVE A FAVOURABLE OUTCOME