Dedicated and compassionate lawyers
Commercial and Family Lawyers on the Central Coast
COMPREHENSIVE LEGAL ASSISTANCE
Edge Legal is well-positioned to handle a broad spectrum of challenging legal issues and does so on an ongoing basis. We work with companies, families and individuals to help them achieve favourable outcomes for their cases. Some of the areas of our practice are listed below. Learn more about the services we can offer by giving us a ring today. We look forward to your call.
ABOUT OUR PRIMARY LAWYERS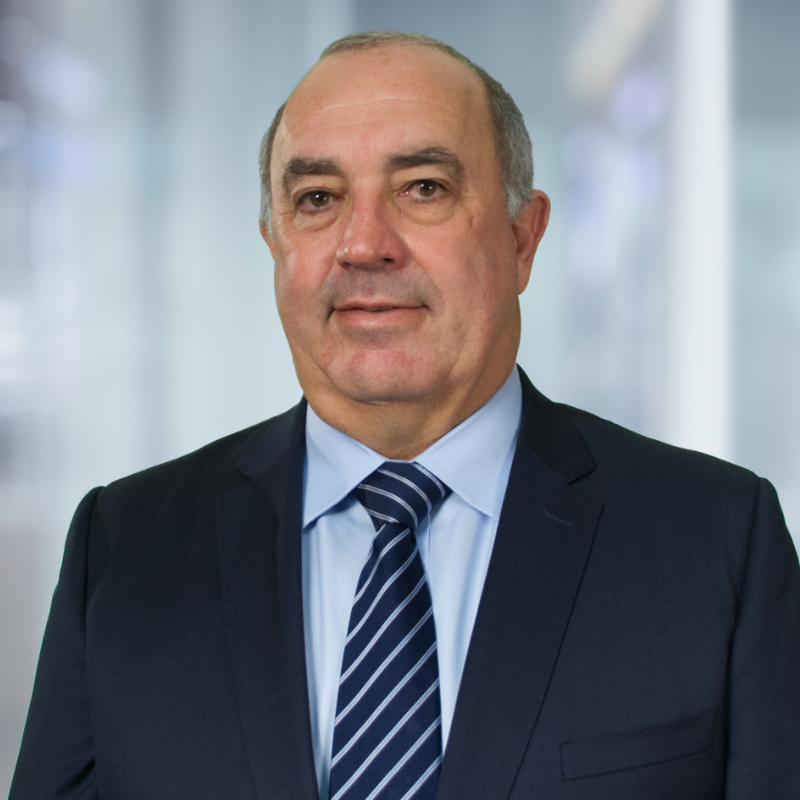 Deon Van Dyk
Deon has an international career dimension. He obtained a BA degree from Washburn University in Kansas, United States of America, an LL.B and a post-graduate diploma in Forensic and Investigative Accounting from the University of Pretoria in South Africa. He was admitted as a lawyer in the High Court of South Africa and Australia and has worked in the private legal practice in both jurisdictions..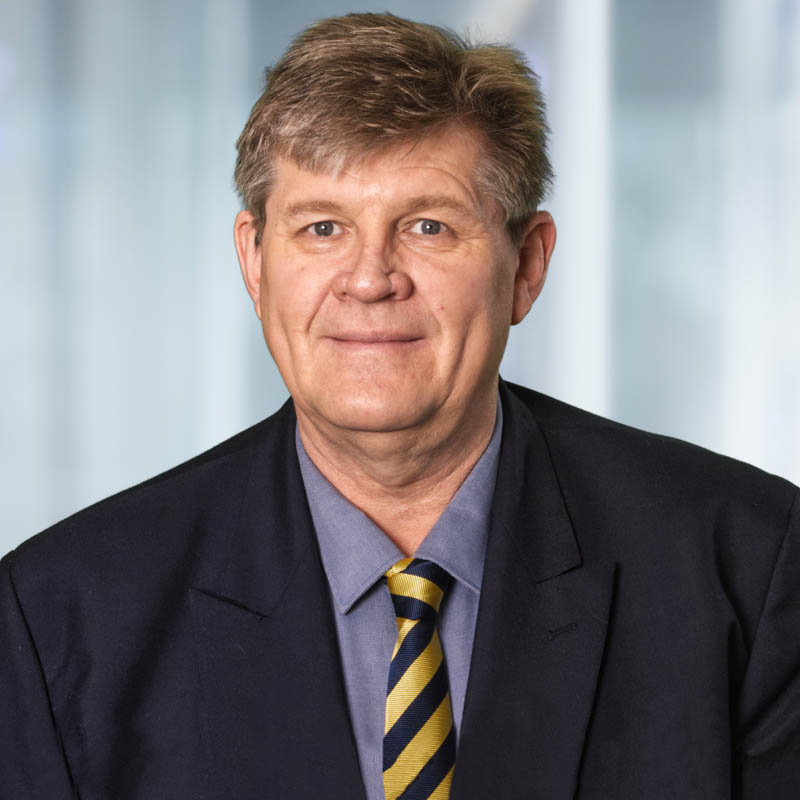 Roelof Stols
Roelof has graduated with a B Com LLB degree and was first admitted as a lawyer in 1989. He practised law in South Africa for more than 20 years before relocating to Australia in 2008 and settling in Queensland. Since 2016 Roelof calls the Central Coast, NSW home. Roelof's background allows him to bring thirty years of experience as a lawyer and a multi-jurisdictional legal approach to benefit both individual and business clients alike.
Licensed. Qualified. Experienced.
THE FOCUS OF OUR PRACTICE
Commercial Legal Work
The main focus of our practice is commercial legal work, which includes civil litigation, commercial contracts, commercial legal advice, company legal work, company rescue work, insolvency work and a strong emphasis on forensic work in insolvency matters.
Succession Legal Work
We also work in succession law, including estate planning, wills, probate and family law work. The fields in which we carry out our most extensive work is in bankruptcy and insolvency matters, as well as white-collar crime matters as a defence advocate. Our primary lawyer's post-graduate qualifications in forensic and investigative accounting are extensively applied in this area.
Based on the Central Coast
With an office in Erina on The Entrance Road, Edge Legal provides practical, straightforward advice to solve legal issues as quickly and efficiently as possible. When you work with our firm, we will carefully review your situation to identify risks and outline potential outcomes. Our goal is to develop the best method to address your issues and find a practical resolution to your matter.